Gallagher Scale System at DCC Equipment
---
Why weigh?
Regular weighing of livestock is vital to increased productivity and cattle profitability. Well-informed management decisions come from animal weight data that is easily obtained and accurate. Gallagher livestock weighing system products are quality engineered to offer you simplicity, toughness, reliability and innovation. The Gallagher range of superior animal weighing products allows you to:
Measure feed conversion by monitoring weight gain over time to maximize yield
Monitor animal health
Confirm animal weights prior to breeding season
Determine weaning weights
Select animals by weight for sale
Evaluate performance for genetic selection
EID compatible weigh scales now enable individual animal weight management for improved animal performance
What does the Gallagher
Weighing System Offer You?
The Gallagher SmartScale Weighing System can be configured to accomodate any weighing requirement and application.
Gallagher WO Package: $2,559.97 Plus Freight
AG210 Weigh Scale W-0 - Alleyway Loadbars (G06000) - Heavy Duty Aluminum Cattle Alleyway Platform (G05900)
W-0 Weigh Scale and
Gallagher Animal Performance App
$699.99 Plus Shipping
Easily measure livestock performance
send livestock weights and record sessions on your phone
Tough, farm ready exterior
Long lasting, rechargeable power
Large, easy to read screen
Full control of your weight scale
Robust loadbar connectors
Suitable for permanent or tempory installation
Alleyway Loadbars (G06000)
$1,219.99 Plus Shipping
4,400 lbs. weight capacity in 23" length.
18' long, tough polyurethane loadbar cables.
Moisture-proof connectors.
Fully water resistant.
2-year warranty (parts and labor).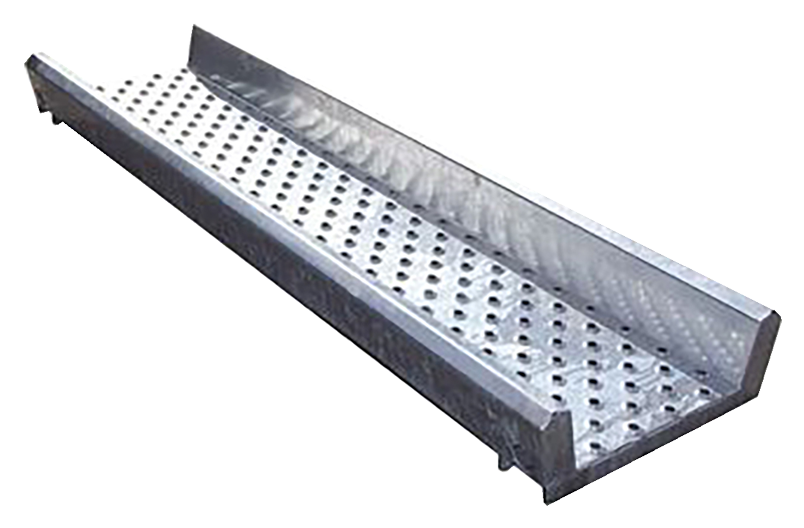 Aluminum Cattle Alleyway Platform (G05900)
$639.99 Plus Freight
Lightweight, heavy-duty livestock platform.
Fits 4,400 lbs. alleyway loadbars
86-1/2" long, 24-1/2" wide
Weighs 49 lbs.
---
Order this scale system from DCC Equipment. Or call for detailed information.

---

DCC Equipment
35000 Muskrat Rd.
Barnesville, OH 43713
Email DCC

Phone: 740/758-5050